BESC
Niger
The ECTN/BESC certificate is a necessary document. Each B/L must be accompanied by an Electronic Cargo Tracking Note.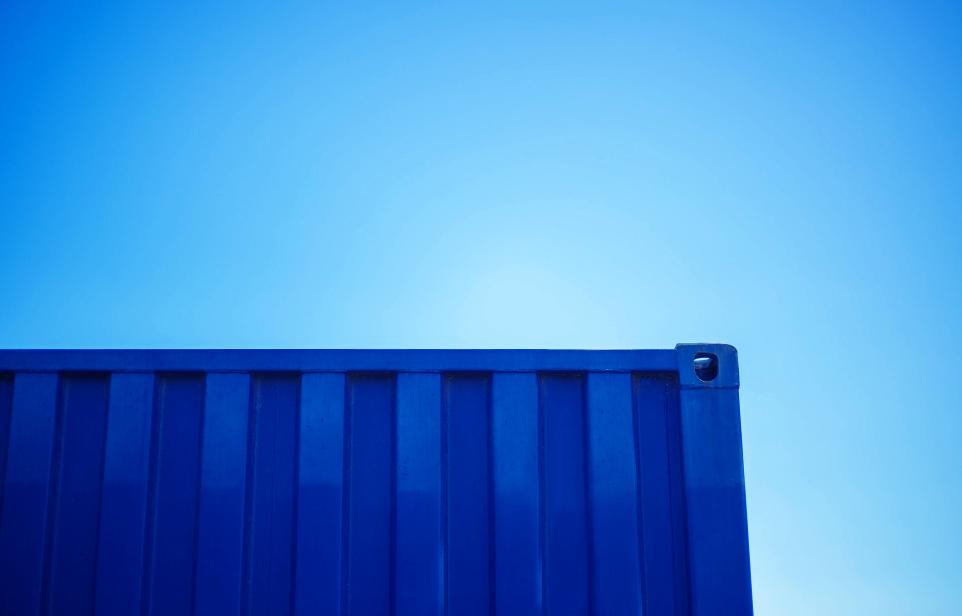 Destination in Niger
Niamey
Birni nkoni
Maradi
Arlit
Select port of departure
Receive your BESC/ECTN/ WAIVER for Niger through R&C Desk. Through a few easy
steps, you will receive the ECTN.
All your documents online


Documents
Bill of lading
Commerciële factuur
Factuur voor zeevracht als de commerciële factuur FOB of - EXW is.
Custom declaration - EXA


Addentional information





Commercial Invoice

:
Incoterm / HS Code / Country of Origin / Currency / Breakdown of values




Prepaid / collect / Service / Charter Party
About R&C Desk
Certified professional
Easy to manage

ECTN fees

with a prepaid account.
Simplified billing with one invoice per order

/ECTN/BESC

.
Quick turnaround –

ECTN/BESC

draft in under 72 hours. *
Authorized and recognized

Shipper Council A

gent for your convenience.
One account for all your

ECTN/BESC/BIETC

, easy management.
Expert team with years of experience

for many Shipper Council Autority

.
Competitive pricing for

all destination Ports

.
Secure and confidential

ECTN/BESC/BIETC

processing.
Exceptional

online application

- always available.
* if all documents are available