---
Receive your BESC/ECTN/WAIVER for Angola through R&C Desk.
Through a few easy steps, you will receive the ECTN.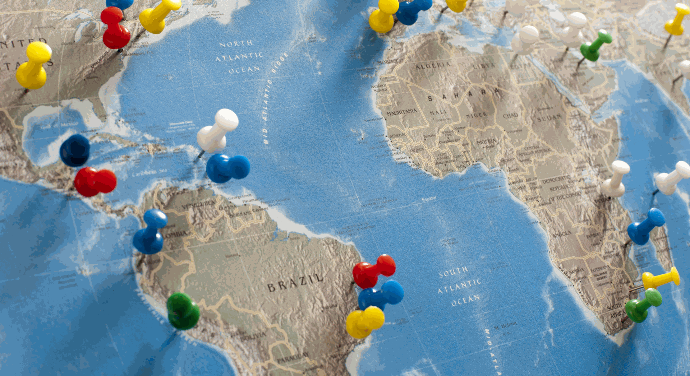 Destinations in Angola
Ambriz, Cabinda, Dande, Lobito, Luanda, Nambe, Soyo, Tombwa ---
The ECTN/BESC - certificate is a necessary document requested by law 19/94 of 28/01/1994.
Each B/L must be accompanied by an
Eletronic Tracking Note
.

Documents
Bill of lading
Commercial Invoice
Sea Freight Invoice
ARCCLA (Download)
DU
Car Papers (RORO)
EXA (RORO)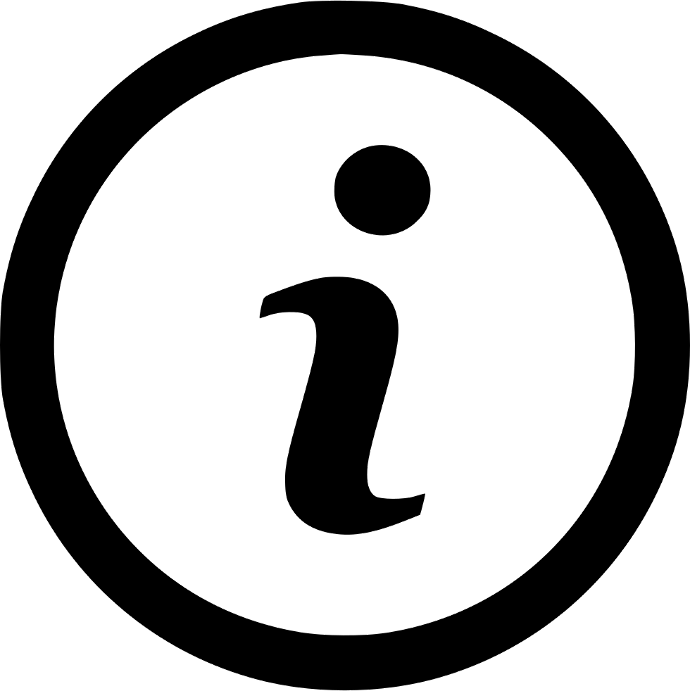 ---
Why choose us? Let's find out...